Art in the Heart of Duvall Auction Benefit

First, let me just say, thank you for the LOVE you put into giving!
Your attendance and support at the Art in the Heart of Duvall Art Showcase and Benefit Auction means that you understand just how valuable art education is for those in need in our community.Together we grossed nearly 50K to support art education! This is unprecedented for our non-profit art school!

Let me tell how your heartfelt donation will be put to work immediately impacting people in our community in unique ways.

One young man with autism is taking classes and volunteering.  He tried to attend college and it was just too difficult.  Now the Northwest Art Center is his place to continue his passion and talents for drawing and gain some employment experience.  With art scholarship support, he can continue his education at NWAC thanks to you!
Young adults with disabilities from Bridge of Promise will continue to experience art at the art center.

Once homeless families from Hopelink Duvall Place will have a free holiday ornament making family meeting later this month and many more opportunities to create and learn at the art center.
Art teachers at NWAC will have continued education on working with special needs students, gender transitioning students, art therapy and more.
I will be meeting with the Executive Director from Acres of Diamonds so that women and children healing from abuse receive much needed art experiences.

These victories are why you gave, and why the kids and families we serve will continue to have quality art education in our community.  Donors like you help make the unique art education NWAC offers possible and guarantees that we can offer scholarships to children and their families who could not, otherwise, afford these life-enhancing activities. We are full of gratitude for your generosity.

We want you to be an active member of our community too. Please visit our website atnorthwestartcenter.org to sign up for our emails and newsletters. And do watch for invitations to our events on our Facebook page.
We are volunteer intense and would love for you to experience the joy of helping a child experience art. Just indicate your interest at our website or call me.

Finally, if your company provides corporate matching, we appreciate their generous matching gift.

Again, thank you! We love your support.

Sincerely,
Nadja Wilson, Executive Director
Go here for information about our annual Art in the Heart of Duvall, Art Showcase and Benefit Auction which will be Saturday, November 10th 5:00- 9:00pm at the Trilogy Cascade Ballroom.
The Northwest Art Center (NWAC) ) is a registered 501(c)(3) non-profit organization dedicated to providing a range of art classes, workshops, and community events designed to engage the Snoqualmie Valley community in visual and digital art as well as the creative process. We provide a space where students, artists, and art supporters of all ages and abilities can connect, create and grow.
Attend this fun, steampunk themed, creative evening with a live and silent auction to support NWAC programs to offer free art experiences to those in need. The art school offers classes to Hopelink Duvall Place, adults with disabilities from Bridge of Promise, art scholarships, and a new art pen pal program with NWAC students to provide art supplies to kids in The Grow Hope Foundation Tusubira village in Uganda, Africa.
Sponsors for our 2017 Auction
Premier Sponsor
Nicole Ji is a longtime supporter of NWAC and her mission statement is true to her ethic "We don't measure success through achievements or awards, but through the satisfaction of our clients."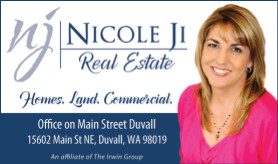 Our Premier In Kind Sponsor is Lorna Bussing of Red Pepper Pizzeria and River City Catering who will be sponsoring our catered meal for the evening.
Patron of the Arts
Robin Woelz of Robin Marie Photography will be our official event photographer and we are excited to have her helping us capture this amazing event.  To view the beautiful images from last year's event courtesy of Robin Marie Photography, please click here.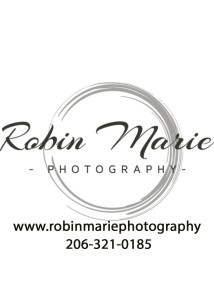 Our stunning poster has been done again this year by Deborah Gwinn from the Wintergarden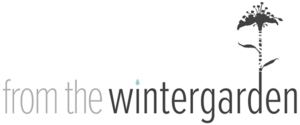 Art Supporter
We are honored to have a new sponsor this year with Duvall Advanced Family Eye Care – thank you!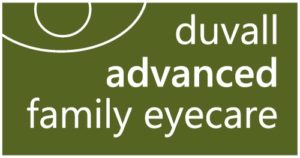 Gregory Dill and Co is another long time supporter of NWAC and we are thrilled that they are helping sponsor our event again this year!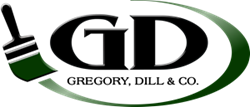 Dr Max Orthodontics is another return sponsor this year!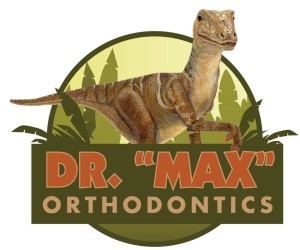 We are honored to have Jerry Sprute sponsor us again this year!  Jerry is an attorney and offers Estate planning tailored to meet your needs.