For general inquiries, please send us email for fastest service
info@northwestartcenter.org
For billing inquiries, please contact our bookkeeper: georgene@northwestartcenter.org
Office Hours
**Please note that we generally teach classes in the afternoons and evenings.
General Hours:
10am-Noon M-F (these hours are volunteer run – please call or email to double check)
3:45pm – 6pm M-F
425.788.5900
Mailing address:
P.O. Box 1434
Duvall, WA 98019
Location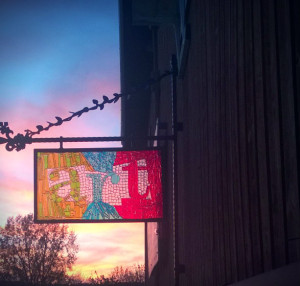 15705 Main St. NE, Duvall, WA 98019
Below MATCH Coffee and Wine off of Cherry Street.