Art in the Heart of Duvall Auction Benefit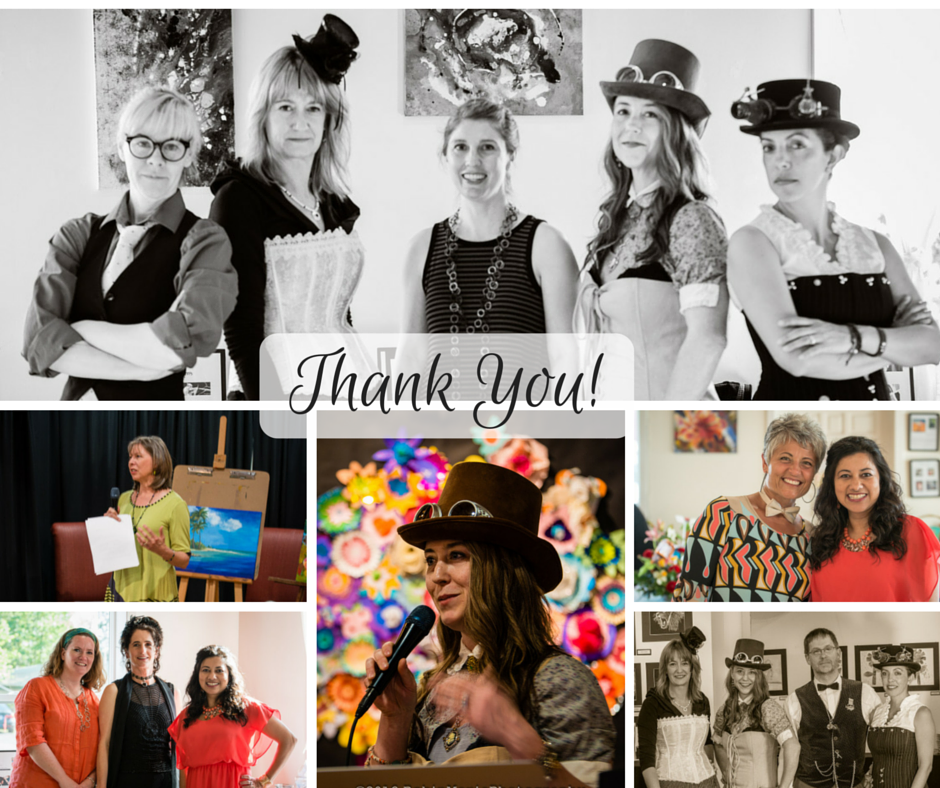 Thank you all so much for supporting us and for being part of this fantastic evening. Thanks to you, our sponsors and our donors, we raised over $26,000! This money will help us to continue to provide art and art education to the community. We couldn't have done it without you. Thank you!
To view the beautiful images courtesy of Robin Marie Photography, please click here.
Sponsors for our 2016 Auction
Premier Sponsor
Nicole Ji is a longtime supporter of NWAC and her mission statement is true to her ethic "We don't measure success through achievements or awards, but through the satisfaction of our clients."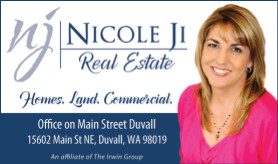 Our Premier In Kind Sponsor is Lorna Bussing of Red Pepper Pizzeria and River City Catering who will be sponsoring our catered meal for the evening.
Patron of the Arts
Studio Beju is an exciting new partner with us! We look forward to future collaborations.
Robin Woelz of Robin Marie Photography will be our official event photographer and we are excited to have her helping us capture this amazing event.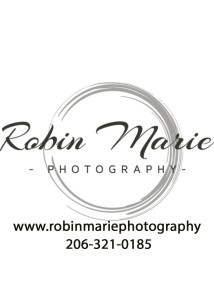 Microsoft Friends of NWAC – a group of Microsoft supporters has stepped up to become one of our Patron sponsors!
Our stunning poster has been done again this year by Deborah Gwinn from the Wintergarden
Our printing needs are once again being handled by EF Prints, whose color and expertise can not be matched!
Art Enthusiast
We are honored to have a new sponsor this year who is also a NWAC Parent! Jerry Sprute is an attorney and offers Estate planning tailored to meet your needs.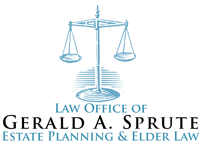 Art Supporter
Gregory Dill and Co is another long time supporter of NWAC and we are thrilled that they are helping sponsor our event again this year!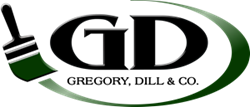 Match Wine and Coffee is generously sponsoring our wine for the evening.
Holliday Bookkeeping is a new sponsor for us this year and also has kept our books in order brilliantly for two years.
Dr Max Orthodontics is another return sponsor this year!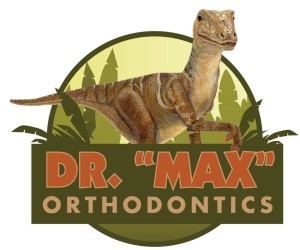 Cherry Valley Veterinary is also a long time supporter of NWAC and our events.
BaeBae Cakes will be providing our amazing desert.