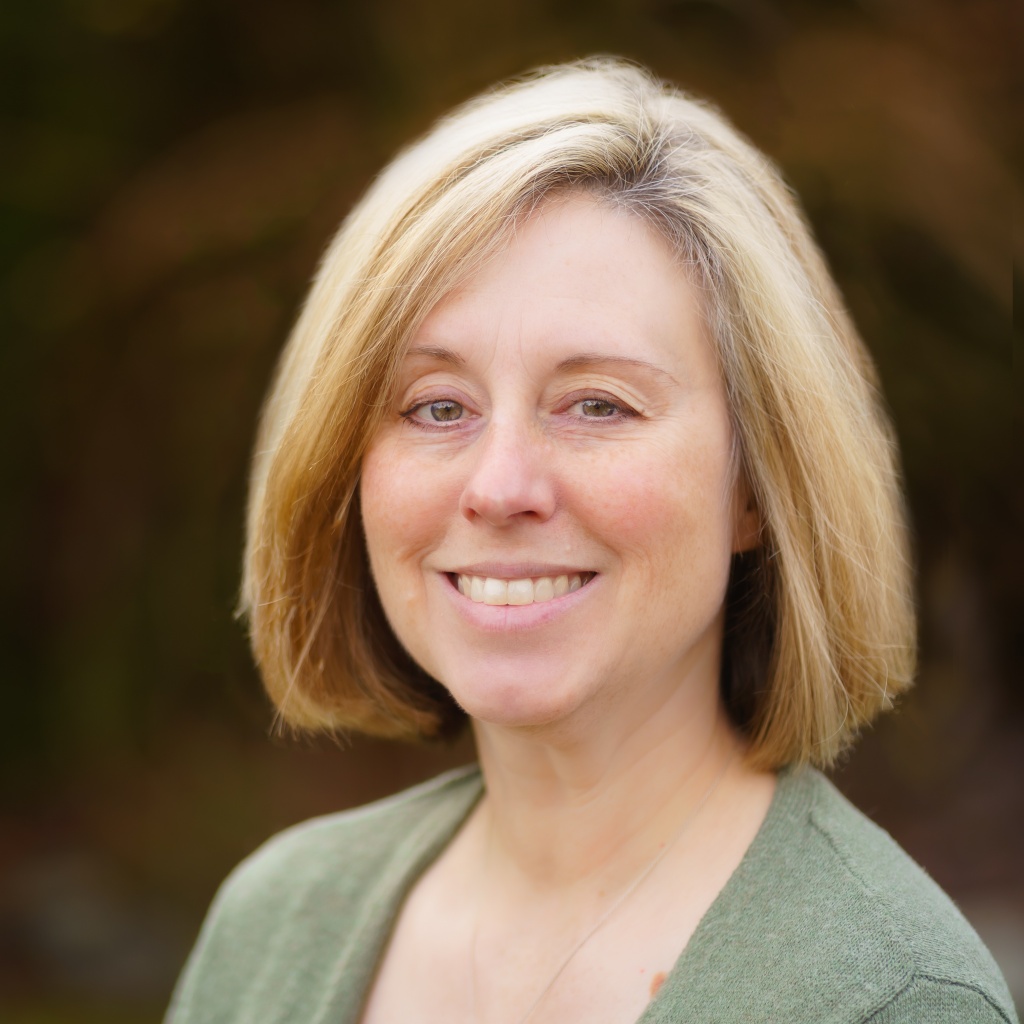 Our Executive Director is also an artist and teacher!   In her own words:
As an artist, I've been creating since I was a young child. Growing up in the Pacific Northwest gave me a great appreciation for the outdoors, wildlife and especially the ocean. I've always imagined the magical world that exists in the deep waters whether it is mermaids enjoying tea with sea otters, or seals dancing a waltz. I love to tap into a magical and whimsical world though my art and to take my viewer where imagination is limitless. I am currently working on illustrating and writing for children's books.
Being involved with the Northwest Art Center for the last fourteen years has kept my passion for art and creativity alive and growing! I have been a volunteer, a student, an instructor, and took the leap as co-excecutive director with Alison Hawkins in 2020. I now look forward to continuing to partner with our many volunteers, students,  teachers and community partners to carry out our mission –  enhancing lives by teaching the value of art, ideas, expression and creativity through quality visual art education for all ages and abilities.