The Northwest Art Center was originally founded in 2004 by two local artists, Susan Jenkins and Dianne Brudnicki, who shared a passion for art and wanted to provide a space for area residents to take art classes, buy art supplies, and view artwork. Dianne later left the business to start a new venture while Susan stayed on to see the art center into it's next chapter.
In 2008, as the economy began to falter and family budgets became constrained, Susan realized that the only way to continue to provide quality visual art education to the community was to become a non-profit organization. In April 2009, the Northwest Art Center officially became a 501(c)(3) charitable organization (EIN #27-0242357).
Since becoming a nonprofit, we have been able to provide the opportunity for hundreds of area children, youth, and adults to benefit from art education and engage hundreds more in the arts through our community outreach efforts. This would not be possible without the generous support of area individuals, businesses, local governments, and foundations.
Mission Statement
The Northwest Art Center enhances lives by teaching the value of art, ideas, expression and creativity through quality visual art education for all ages and abilities.
Northwest Art Center partners with:
Bridge of Promise to provide adults with disabilities access to art activities.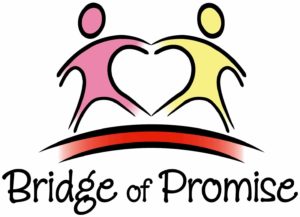 Duvall Hopelink Place Housing to provide art for families in need.

Hillside Academy to provide art summer camps.

Riverview School District: Cedarcrest Highschool Art Club to provide an annual gallery exhibit celebrating youth creativity.


The Northwest Art Center is supported by: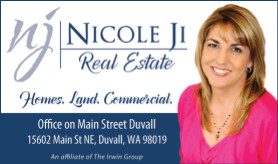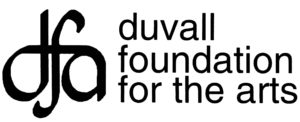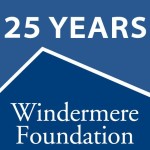 Non-Profit Information
Our 501c3 Determination letter
Our Constitution and Bylaws of the Northwest Art Center_Feb52018