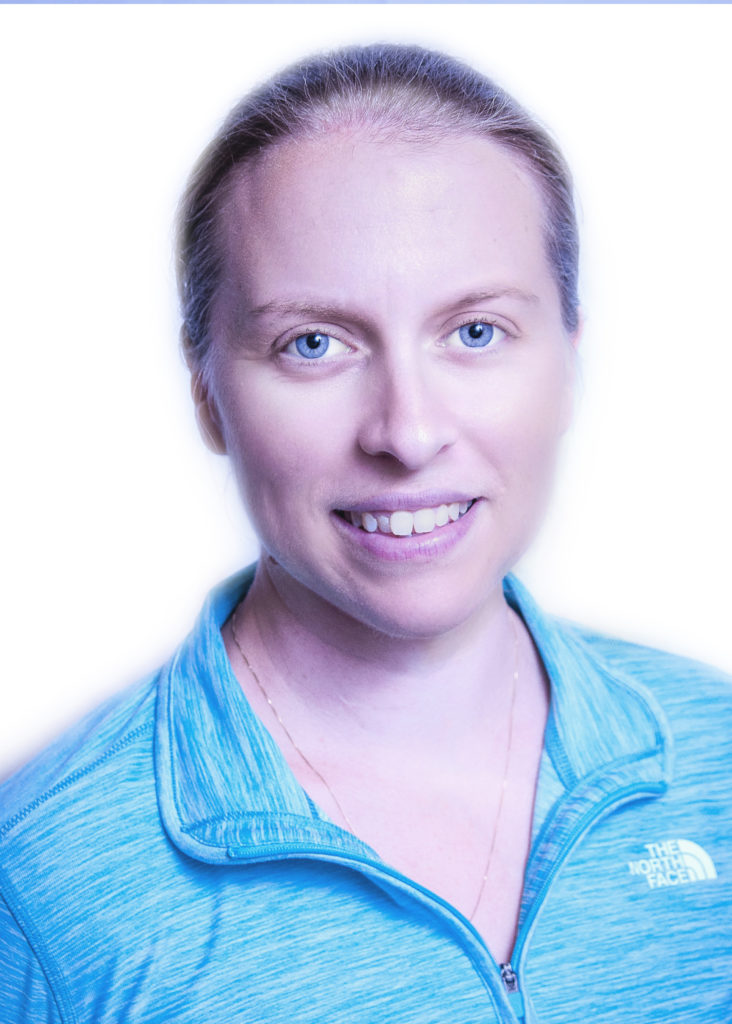 Robin is taking a break Fall of 2021 to focus on her kids and family and hopes to return to NWAC in the future.
Robin is a certified art teacher and potter from South Carolina. She is enjoying the opportunity to meet and work with other artists and art students on the West Coast.
Robin received her bachelors in Fine Arts from Clemson University, with a concentration in ceramics. She then went on to receive her Masters of Art in Teaching from Winthrop University. Robin has worked for the past 8 years with both junior high and elementary students in the public school system in Clover, SC. She was inspired to teach by a high school art teacher who pushed her to explore her artistic skills and opportunities for art as a career.
While able to teach and share a love for all art mediums with her students, Robin particular enjoys three dimensional art such as ceramics, sculpture, weaving and other fiber arts.